Agus Purnomo joined GAR in October 2014. As MD for Sustainability, he is responsible for planning GAR's sustainability strategy, implementing, and communicating sustainable palm oil commitments throughout the entire value chain in collaboration with key stakeholders.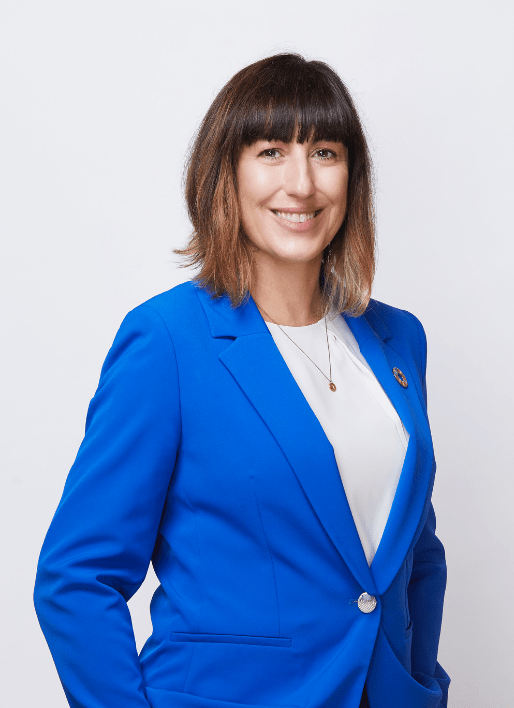 Anita Neville leads communications, branding, and advocacy efforts for GAR globally. She joined the company in 2016, after ten years with the Rainforest Alliance, an international non-profit organisation dedicated to the conservation of tropical forests.
Alex Kurniawan joined the company in 2017 and currently leads our consumer products division in Indonesia. Products under his care include household names such as Filma, Kunci Mas, Pristine, and Groovy. Alex has grown the business, increased market share and improved overall profitability.
Andrew Perkins leads GAR's global customer and destination shipping programmes for tropical oils. He is responsible for building long-term partnerships and providing supply chain solutions that meet global customer requirements.
Björn Stignor oversees the shipping and logistics of GAR's products globally. Björn started his career in 1993 as an officer on ships, sailing on chemical tankers until he became a captain in 2001. He then took up a commercial role in Brostrom followed by Stena.
Daniel Prakarsa leads GAR's efforts in the area of supply chain sustainability. He has been instrumental in the implementation of required certification standards such as RSPO and ISCC within our operations, which results in growth of sales of certified sustainable products.