Alex Kurniawan joined the company in 2017 and currently leads our consumer products division in Indonesia. Products under his care include household names such as Filma, Kunci Mas, Pristine, and Groovy. Alex has grown the business, increased market share and improved overall profitability.
Since joining GAR in 2015, Desti Hertanti has dedicated her extensive knowledge to the responsible management of peatland ecosystems and forest conservation within the palm oil sector as Head of Nature Based Solutions & Landscape.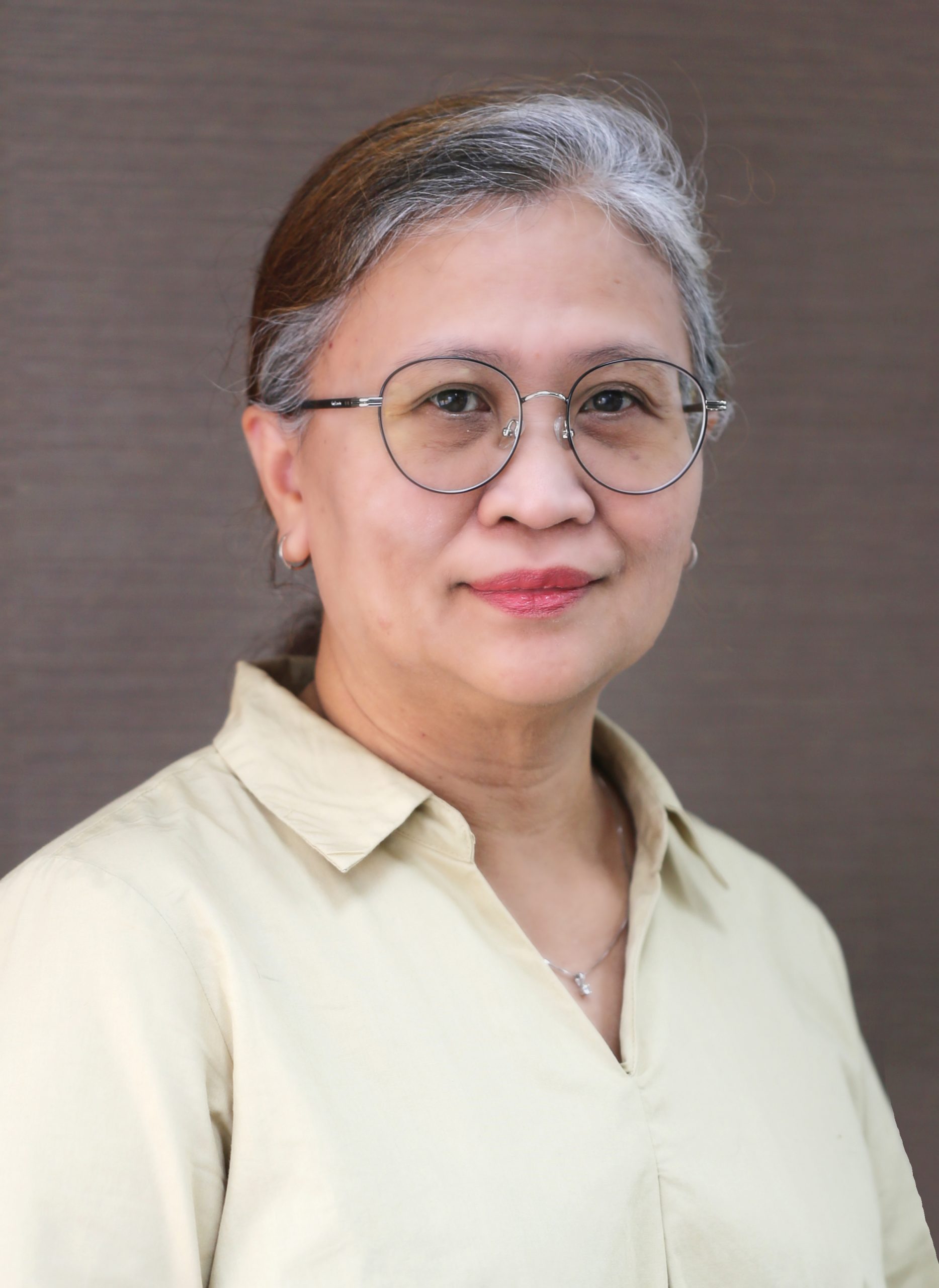 In her role as the R&D Category Sub Division Head at GAR, Isti Christianti leads end-to-end product development and improvement across various categories, including cooking oil, margarine, shortening, and specialty fat.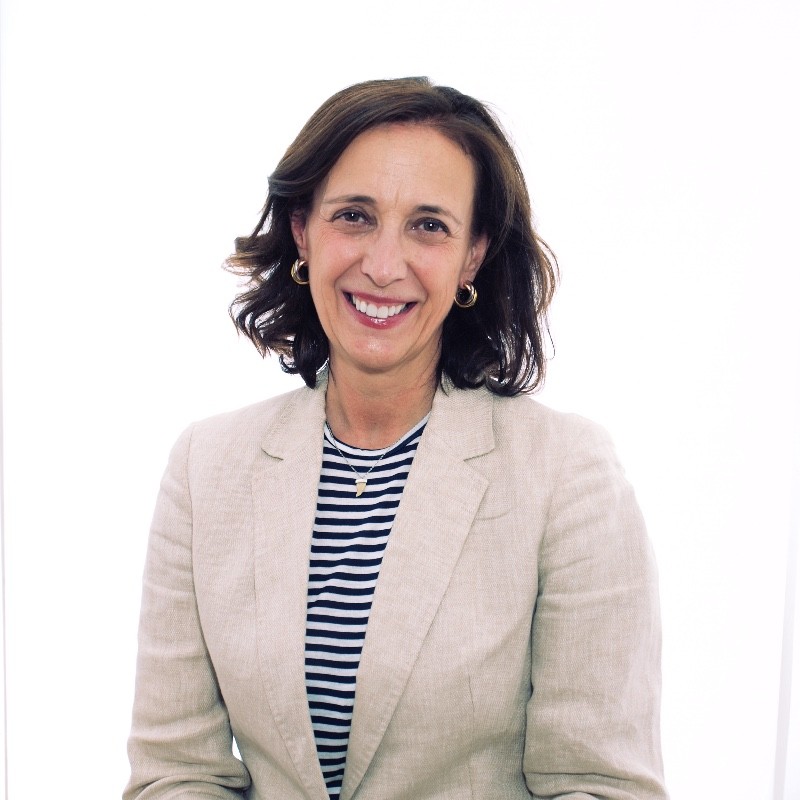 A trained veterinarian, Irene brings more than 30 years' experience in the animal feed and nutrition sector to her role as Feed Business Unit Manager for GAR in Iberia.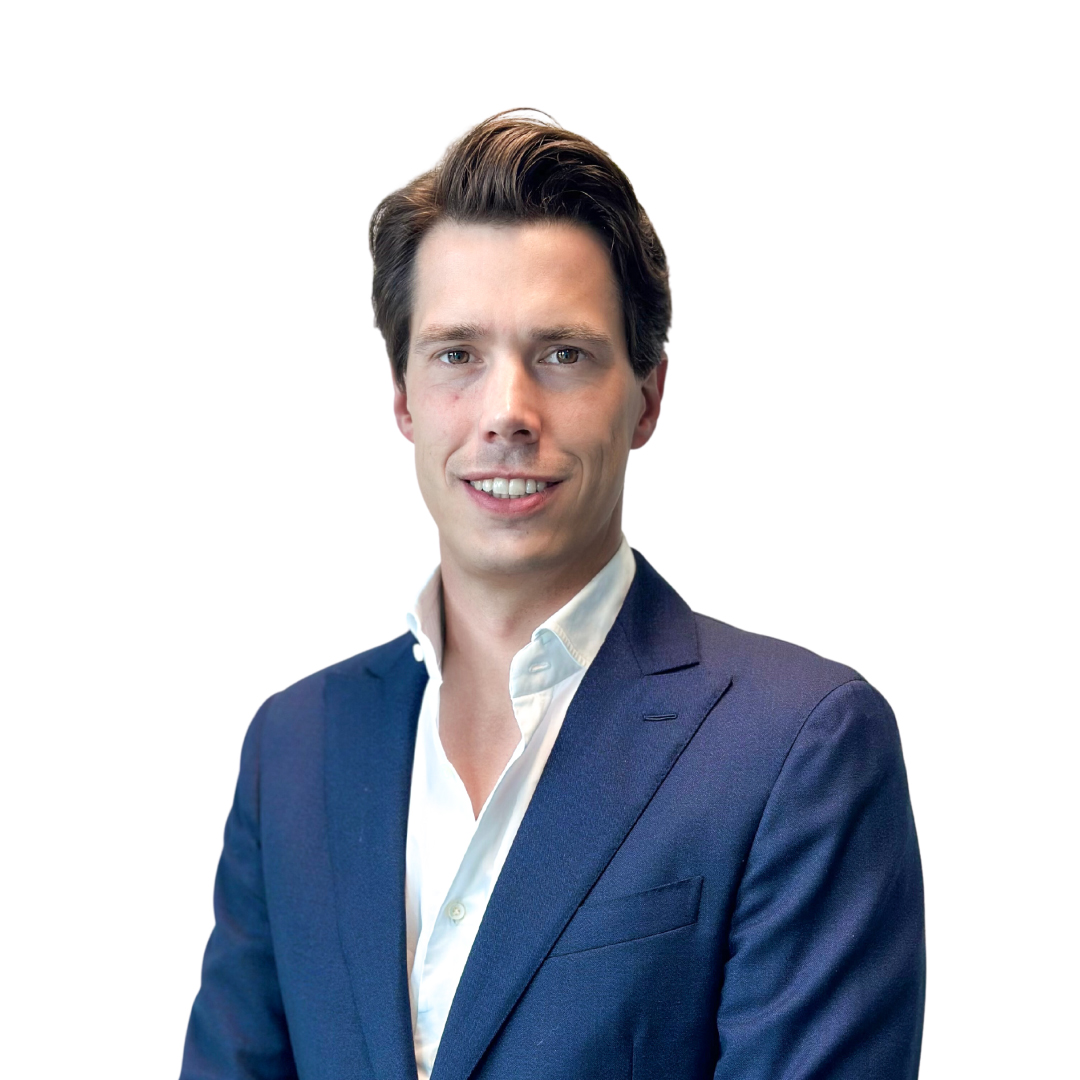 Jaap joined GAR in 2019 with a remit to redefine the company's oleochemical strategy for Europe and LatAm. Today, Jaap is responsible for the oleochemical business in the EU, LatAm and the U.S.A. as the Product Line Manager for Oleochemicals.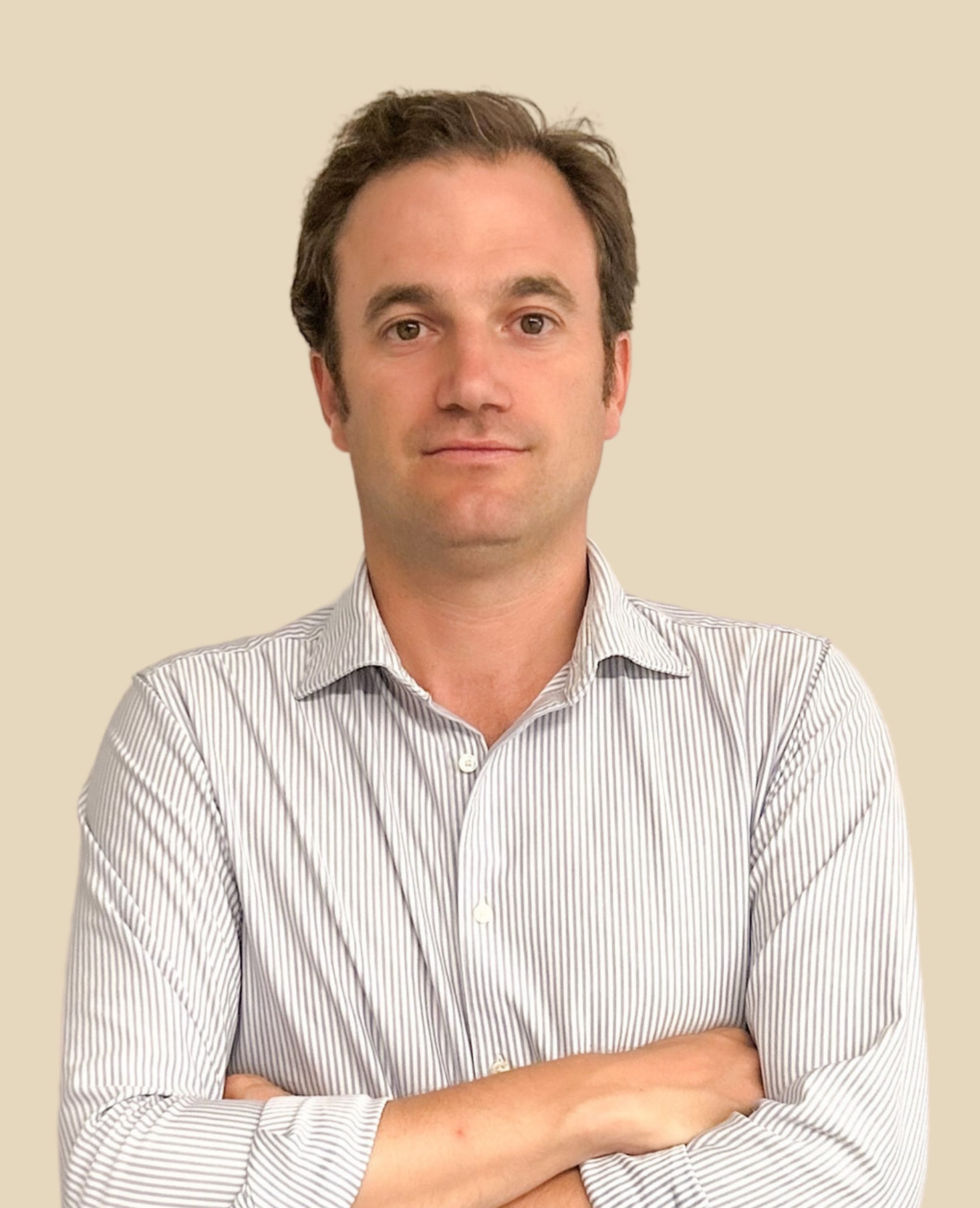 Juan joined GAR in 2017 as a Senior Trader and a founding member of the company's Iberian operations. He helped to establish GAR's palm oil imports into Spain and has developed the office from an outpost of four people to a hub for the region with over 20 employees operating across the food, feed, industry and energy sectors.