Alex Kurniawan joined the company in 2017 and currently leads our consumer products division in Indonesia. Products under his care include household names such as Filma, Kunci Mas, Pristine, and Groovy. Alex has grown the business, increased market share and improved overall profitability.
Lim Shu Ling has worked with GAR since 2015. She oversees the preparation and publication of the company's annual Sustainability Report. She also handles GAR's ESG disclosures and reporting on various international platforms including DJSI, FTSE4Good, CDP, Sustainalytics, SPOTT and others. She works closely with Investor Relations and Finance in briefing financial stakeholders on GAR's ESG performance.
Björn Stignor oversees the shipping and logistics of GAR's products globally. Björn started his career in 1993 as an officer on ships, sailing on chemical tankers until he became a captain in 2001. He then took up a commercial role in Brostrom followed by Stena.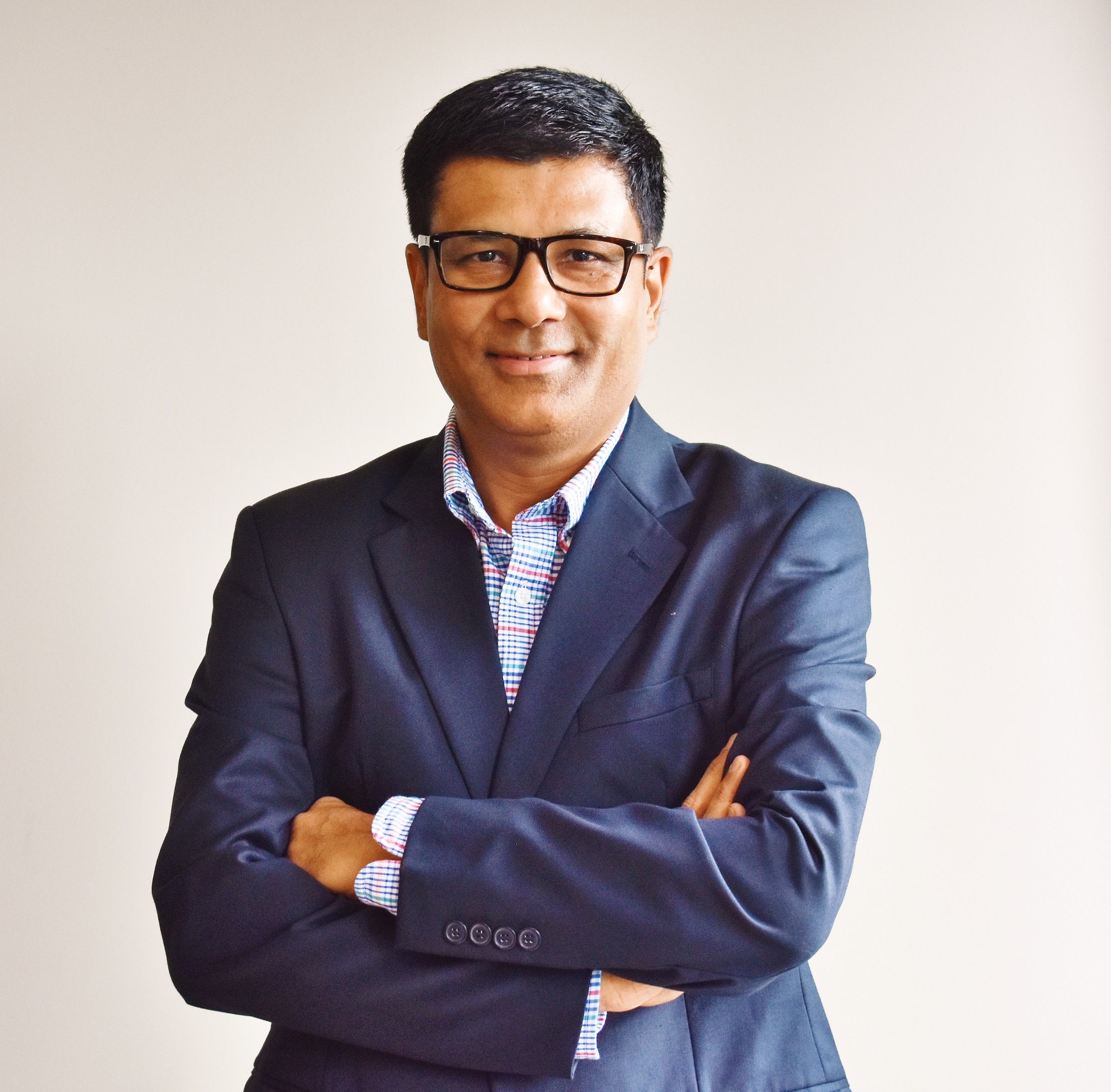 As the Head of GAR's Group Treasury, Gopul Shah deploys best-in-class treasury, structured finance, risk management and funding solutions to enhance company competitiveness and profitability.
Götz Martin has been with GAR since 2015, leading the company's sustainability initiatives on-the-ground. His team focuses on areas such as 1) Forest and Peat conservation, rehabilitation and management, 2) Community Engagement with focus on participative action and alternative livelihoods, 3) Responsible Sourcing with focus on supplier engagement and supply chain transformation.
Haskarlianus Pasang has been with GAR since 2012 and specialises in translating sustainability policies and standards into practical actions in our operations. His current areas of focus include sustainable certification of food, feed and fuel feedstocks, biodiversity and ecosystem services, waste management, and circular economy.