Alex Kurniawan joined the company in 2017 and currently leads our consumer products division in Indonesia. Products under his care include household names such as Filma, Kunci Mas, Pristine, and Groovy. Alex has grown the business, increased market share and improved overall profitability.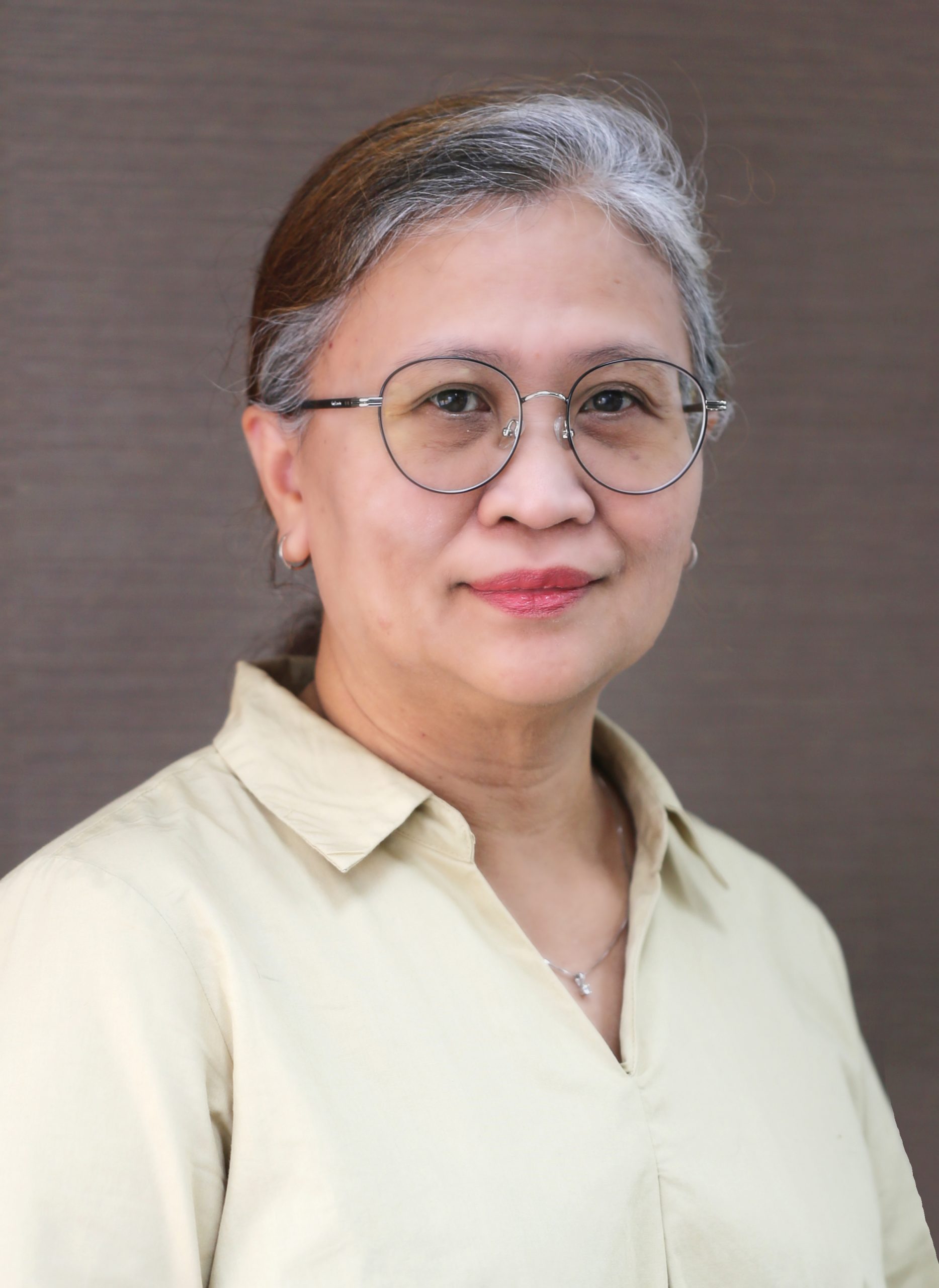 In her role as the R&D Category Sub Division Head at GAR, Isti Christianti leads end-to-end product development and improvement across various categories, including cooking oil, margarine, shortening, and specialty fat.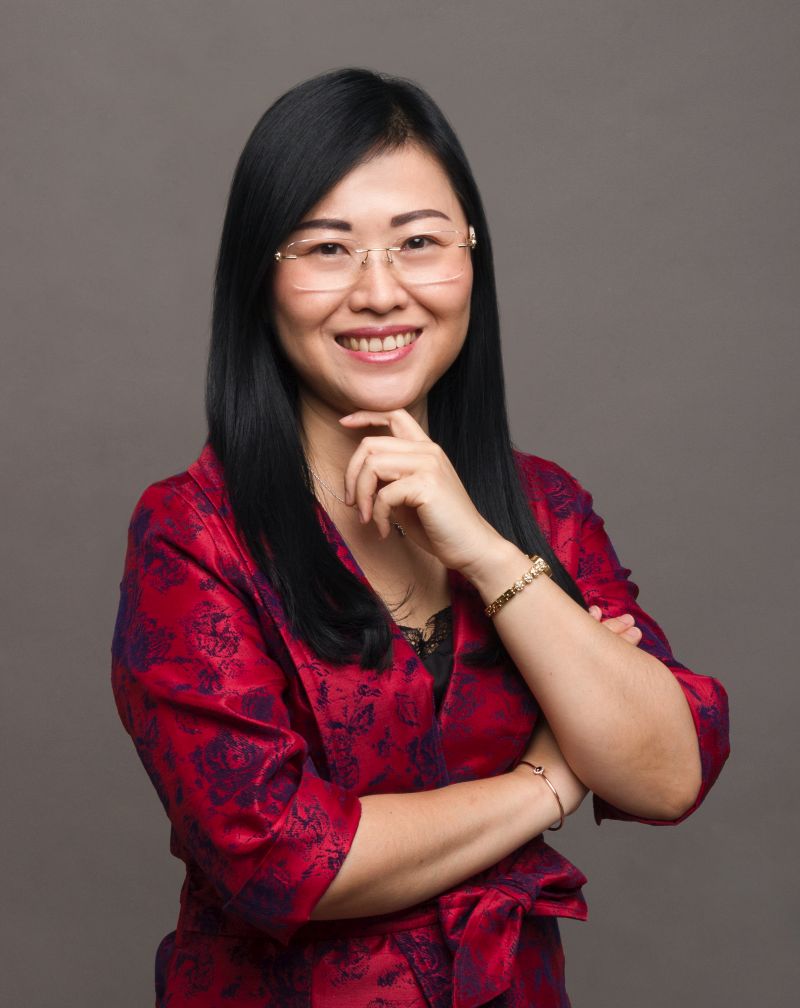 Fransisca Tedjo heads GAR's National Quality Food Safety department. She oversees all aspects of food safety and quality, including improvement projects to enhance quality processes, and ensures all our products meet industry food safety standards.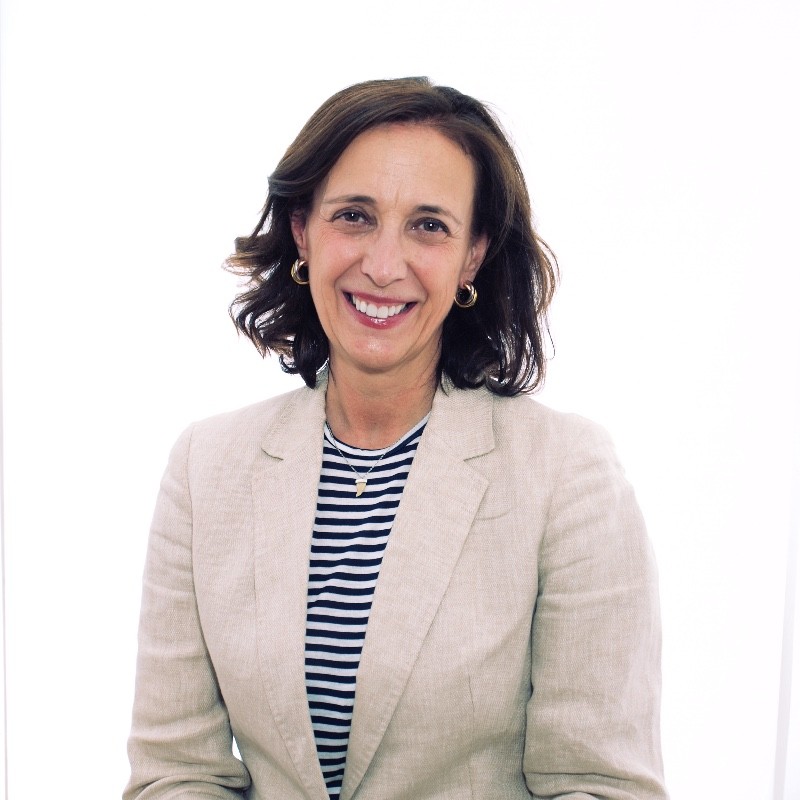 A trained veterinarian, Irene brings more than 30 years' experience in the animal feed and nutrition sector to her role as Feed Business Unit Manager for GAR in Iberia.
Björn Stignor oversees the shipping and logistics of GAR's products globally. Björn started his career in 1993 as an officer on ships, sailing on chemical tankers until he became a captain in 2001. He then took up a commercial role in Brostrom followed by Stena.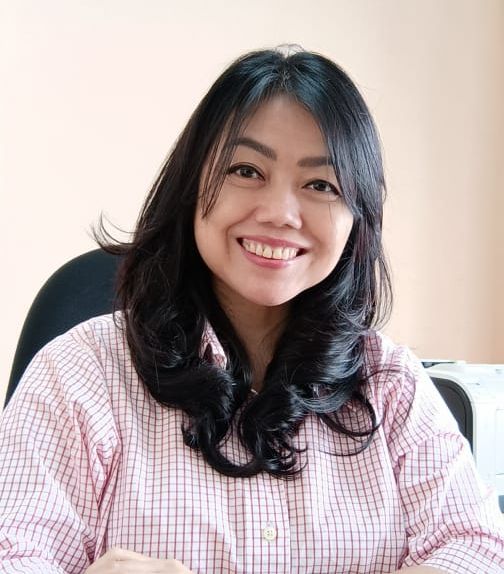 Eva Ramli has been with GAR since 2013 and oversees our margarine and shortening sales business in Indonesia, along with her team of 40.