The outbreak of the COVID-19 pandemic has spurred many individuals to rethink their lifestyle habits, placing more emphasis on their health. A huge number of individuals have switched to healthier ways of living by changing their eating habits. One of the many ways to eat healthier is by switching to a plant-based diet.
What is a plant-based diet?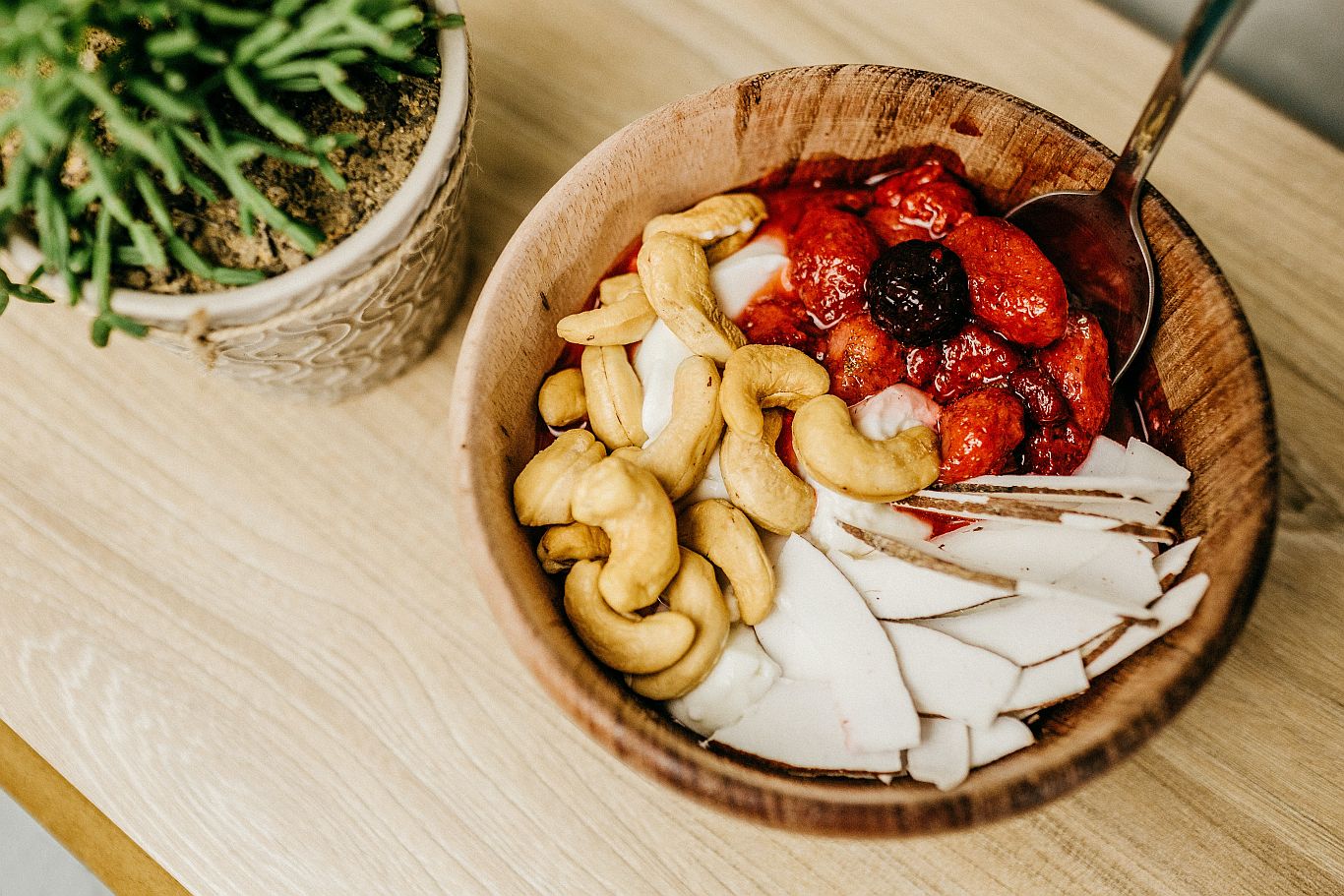 While this term may be mistaken to be vegetarian or vegan, there is a significant difference. A plant-based diet compromises food that is produced by plants with minimal meat or food from animals. Therefore, consumers do not have to strictly refrain from products made from animals such as meat, poultry, and dairy which may increase public acceptance of this diet. Common ingredients consumed include vegetables, whole grains, nuts, seeds, and fruits.
What are the benefits?
Plant-based diets are known to be rich in fibre, vitamins, and minerals, providing the essential nutrients needed for the body. They are also low in cholesterol, calories, and saturated fat which lowers the risk of diabetes, heart diseases, and other health conditions.
This diet is also rich in carbohydrates and water content. It allows consumers to feel fuller in between meals reducing the chances for snacking in between meals, preventing health issues that may arise due to snacking—improving the general health condition of individuals. This may be one of the reasons for the increasing popularity of plant-based diets.
Switching to this diet could probably also help to mitigate the impacts of climate change and reduce the greenhouse gases (GHG) released during the production of food. For all the environmental enthusiasts out there, adopting more plant-based meals in your diet can be an additional personal contribution to help combat climate change.
We can also take this further by checking the production process of plant-based products. By checking the sustainability of the process for the products, it ensures that we are not negatively affecting climate change by supporting products produced through unsustainable means. As a leading palm oil producer—where palm oil is a plant-based ingredient, Golden Agri-Resources (GAR) pledges to fight climate change by reducing GHG emissions. The palm oil products by GAR are produced using methods that would reduce contributions to GHG.
How to start?
For those who are not sure of how to begin, we can start by changing the ingredients we use to cook or consume. To illustrate, we can simply replace butter with margarine. GAR produces palm-based margarine that is proven to be more sustainable and healthier than butter. Comparing the production processes, palm-based margarine produces less GHG emissions as compared to butter made from animals—making margarine more sustainably produced. Tasting fairly similar, margarine contains comparatively less saturated fat than butter, reducing the risk of heart diseases and stroke from high cholesterol.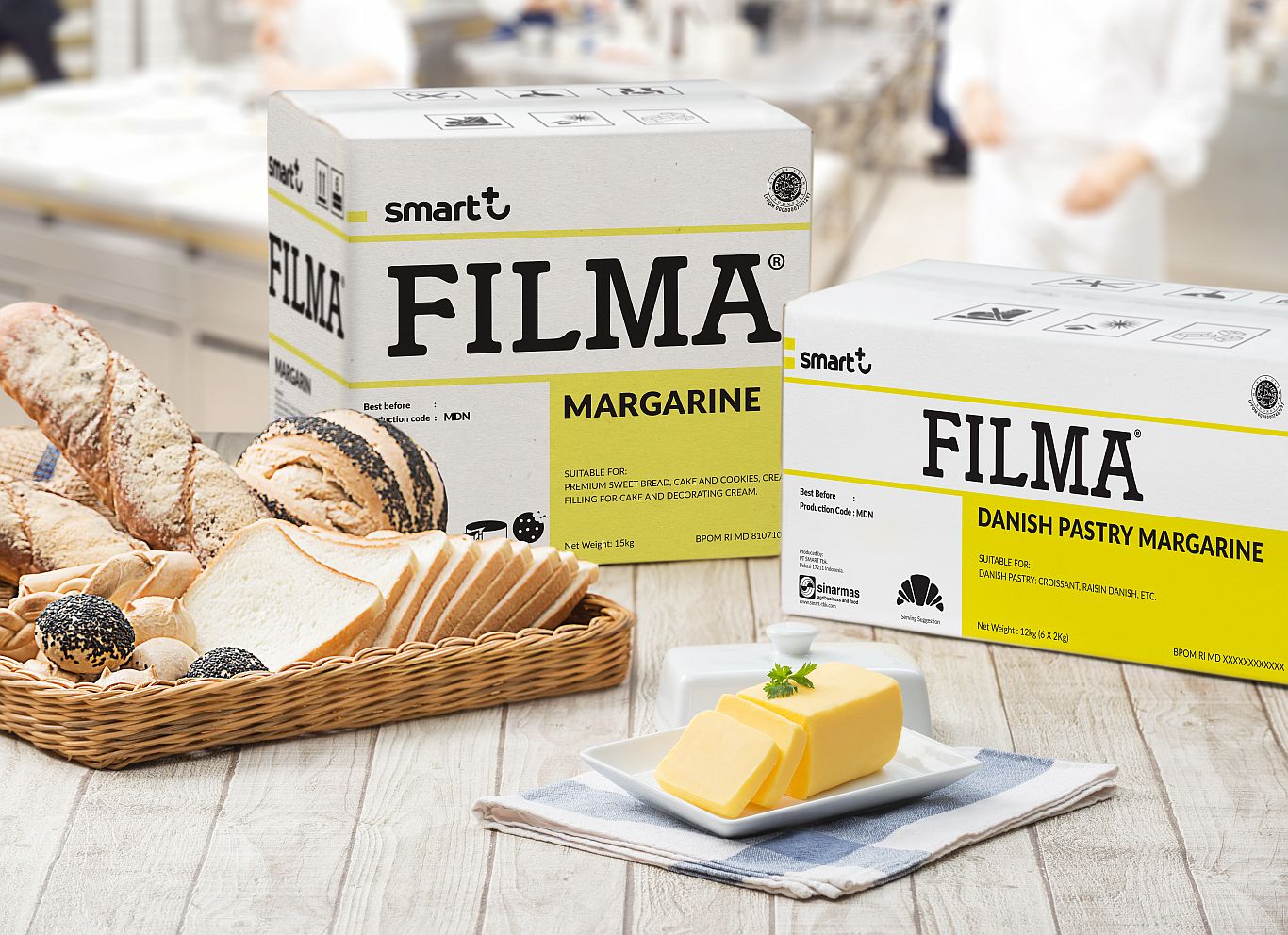 Consumers can also make a switch from animal-based oil to vegetable palm oil in their daily cooking. Hailed as naturally trans-fat free, palm oil has many benefits—such as providing Vitamin A and E after being refined—that triumph over other vegetable oils. Trans-fat is proven to be harmful as it increases the risks of cardiovascular disease. By making these simple switches, they would make the food that we cook healthier and more sustainable for the environment.
On top of using palm oil for cooking and frying, it can be used to replace dressings and dips like mayonnaise or Thousand Island. There are a couple of recipes using palm oil infused with rosemary and garlic, chilli, or citrus fruits that are worth a try.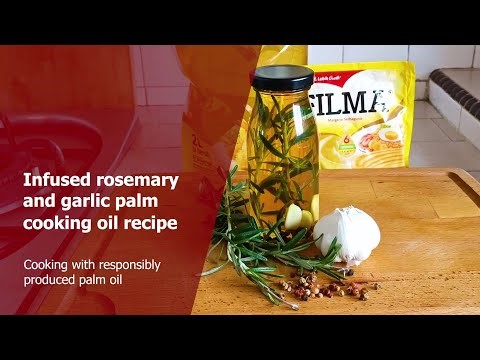 It would also be good to introduce a variety of vegetables, fruits, and other plant-based ingredients to increase the diversity of the meal cooked, which increases the variety of nutrients consumed too, making it tastier at the same time.
Beneficial in many ways, plant-based meals and diets are something that we can consider to improve our way of living. So, why not hop on to the trend of cultivating a healthier diet starting today!
Read about GAR's comprehensive range of high-quality, versatile edible oils, bakery products, and specialty fats here.
Looking to customise a product for your food manufacturing line? Learn about our R&D capabilities here.