GoNutri's rebranding marks a new chapter in GAR's animal feed business in Spain as it seeks to deliver value directly to farmers and producers, helping them improve yields and health of their livestock
MADRID, July 1, 2021 — Golden Agri-Resources Ltd (GAR) has rebranded its animal feed supplements in Spain under the GoNutri brand. The introduction of GoNutri marks a new chapter of GAR's rapidly expanding animal feed business in Europe. Previously, GAR had been providing its animal feed products in Spain as a generic product. GoNutri will also be launched in the Netherlands and Italy.
GoNutri offers two key product ranges – GoNutri Energy and GoNutri Protect. GoNutri Energy provides highly concentrated energy sources for ruminants, while GoNutri Protect improves the gut health of swine and poultry. The products are designed to help farmers maximise their returns by increasing yield and raising healthier animals.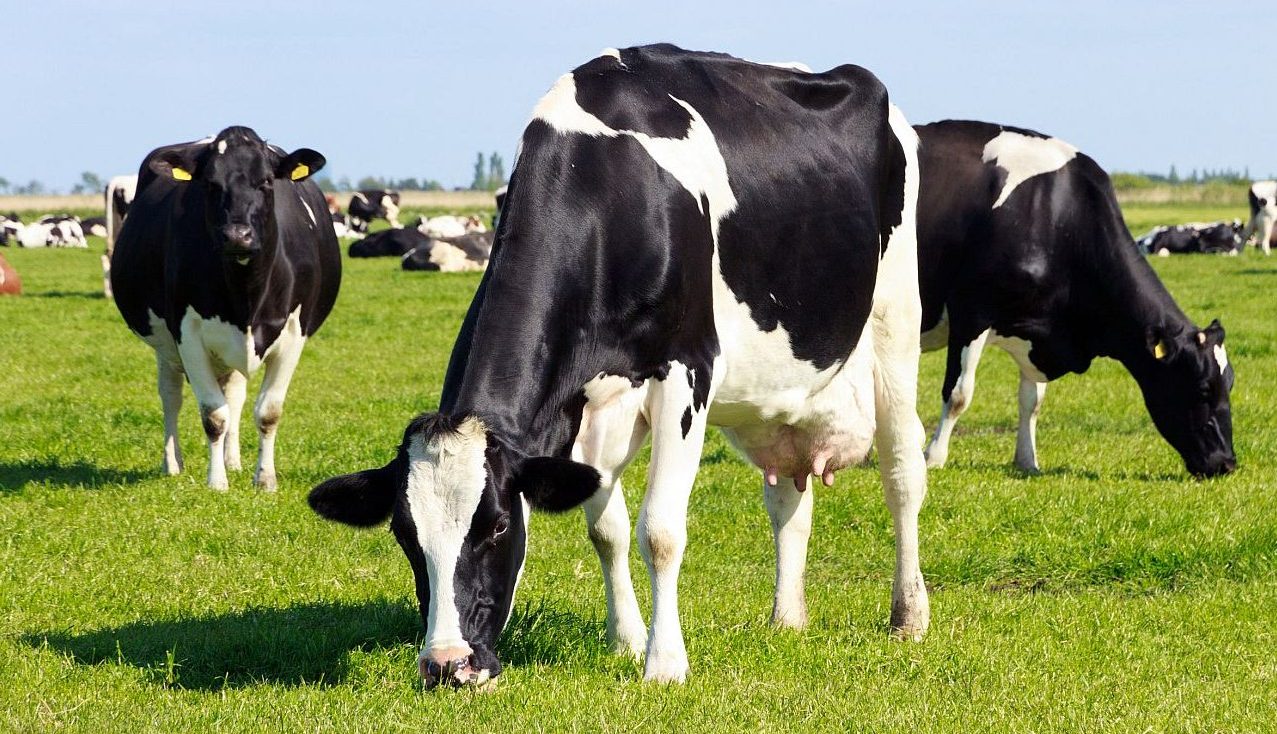 "Spain has been a key market for GAR's animal feed business, and it will remain so for the foreseeable future. The rebranding of our animal feed products under GoNutri is an important milestone. It allows us to differentiate our products from other brands in the market. Beyond that, we aim to provide better value with best market prices and greater flexibility in pricing. We hope to establish even more intimate relationships with manufacturers and farmers so that we can provide them with the best animal feed solutions and support," said Irene Trigueros, Senior Commercial Manager.
Since 2018, GAR's animal feed products have recorded strong market performance with a loyal customer base and steady returns. Sales increased by more than 100 per cent between 2018 and 2019 and recorded a further 67% growth in 2020. GAR has captured more than two-thirds of the market share in palmitic fatty acids in just three years. The rebranding is expected to boost business performance further.
GAR already has a proven distribution network in the country and nutritional know-how for ruminants and monogastric animals. Farmers and manufacturers in Spain can look forward to more products under GoNutri including non-palm materials.
"GoNutri can leverage GAR's global integrated and best-in-class supply chain to deliver value directly to farmers and manufacturers. Its raw ingredients are responsibly produced and are part of a responsible and traceable supply chain because of GAR's comprehensive social and environmental policy and responsible sourcing policy," explained Daniel Arianto Prakarsa, Vice President, Downstream Sustainability Implementation, Trading.
As part of GAR's Responsible Sourcing Policy, the company empowers its suppliers in Indonesia to strive towards full traceability and ensure that they are implementing sustainable production practices. Having full traceability means being able to track the end products back to their plantation. GAR recognises that the traceability and sustainability of its animal feed products are important qualities that differentiate GoNutri from other brands in the market. Customers are increasingly discerning and want to know the origin of their raw materials.
The launch of GoNutri and its products under the brand are expected to happen in the first half of 2021 for all three markets – Spain, Italy, and the Netherlands. For more information on Go-Nutri, please visit: https://www.gonutri.com.sg.
About Golden Agri-Resources Ltd (GAR)
GAR is one of the leading palm oil plantation companies with a total planted area of 535,826 hectares (including plasma smallholders) as at 31 March 2021, located in Indonesia. It has integrated operations focused on the production and distribution of an extensive portfolio of palm-based products.
Founded in 1996, GAR was listed on the Singapore Exchange in 1999 and has a market capitalisation of US$2.0 billion as of 31 March 2021. Flambo International Limited, an investment company, is currently GAR's largest shareholder, with a 50.52 percent stake. GAR has several subsidiaries, including PT SMART Tbk which was listed on the Indonesia Stock Exchange in 1992.
GAR is focused on responsible palm oil production. In Indonesia, its primary activities include cultivating and harvesting of oil palm trees; processing of fresh fruit bunch into crude palm oil (CPO) and palm kernel; refining CPO into value-added products such as cooking oil, margarine, shortening, biodiesel and oleo-chemicals; as well as merchandising palm products globally. GAR's products are delivered to a diversified customer base in over 70 countries through its global distribution network with shipping and logistics capabilities, destination marketing, on-shore refining and ex-tank operations in many countries. GAR also has complementary businesses such as soybean-based products in China, sunflower-based products in India, as well as sugar businesses.
For more information, please contact:
Monica Wijayanthy
Mobile: +628819982183
Email: [email protected]