Championing healthier

global diets

Consumers are becoming increasingly health-conscious. In recent years there have been worldwide calls for humanity to adopt more plant-based diets, which in most cases, is better for the environment and healthier for us.

Palm oil has a role to play in healthier global diets, and Golden Agri-Resources (GAR) has been championing healthier global diets since 2015 when we opened our state-of-the-art Marunda Research and Development Centre. We also have the first lab dedicated to fats and oils in Indonesia to be ISO 17025 accredited, meaning competence, impartiality and consistency in operation.

GAR's investment in R&D capacity has enabled us to support the development of new, innovative food products for customers across the food industry. All are made with high quality, responsibly produced palm oil ingredients. The result? More nutritious food products for consumers.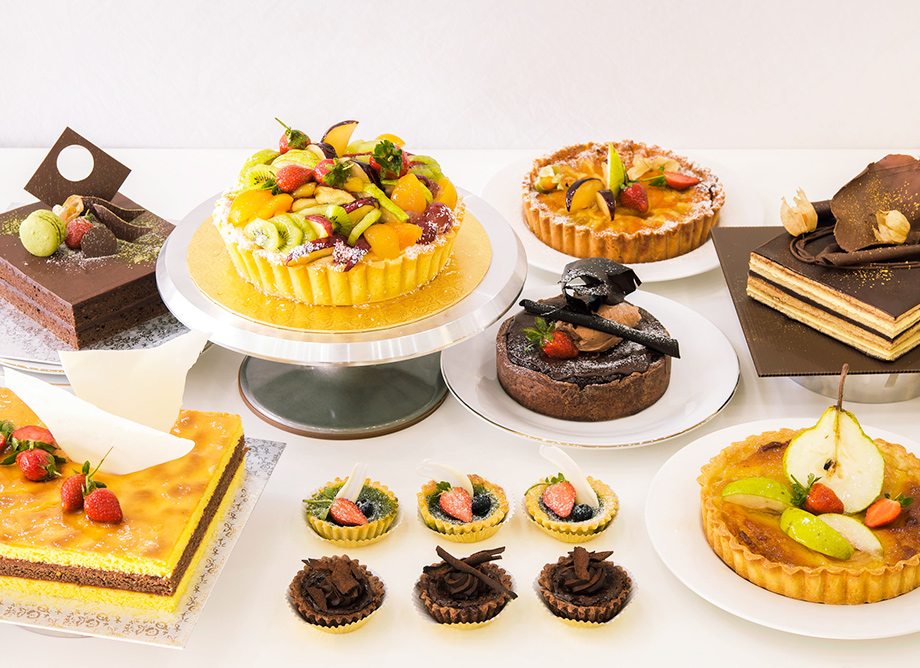 Creating better food products for our customers and consumers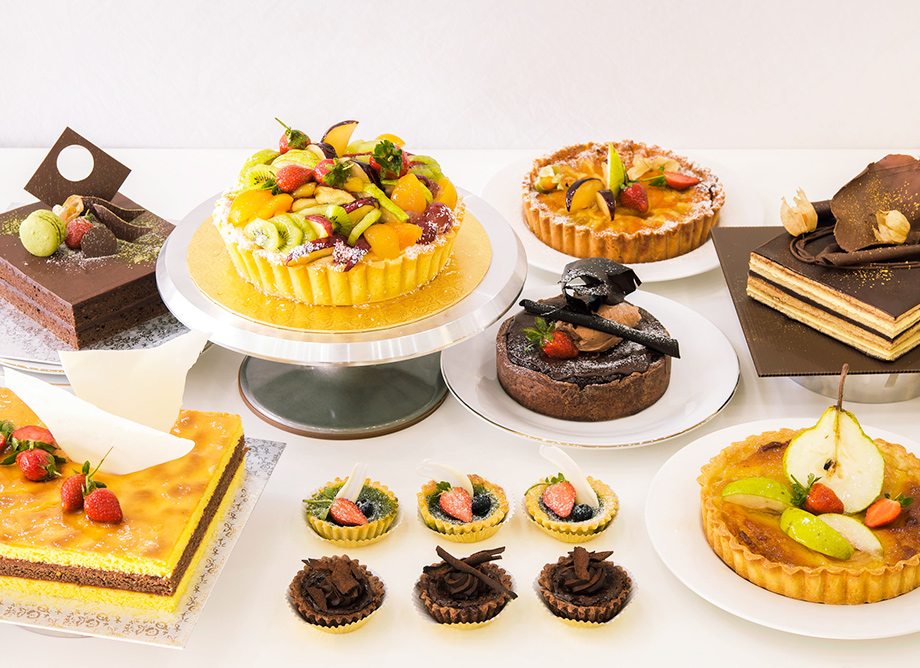 Our R&D team combines technology, process innovation, and expert knowledge to create solutions for customers across the food industry, allowing them to deliver cost-effective and delicious food products for end consumers.
From chocolates to ice-cream, the Marunda R&D Centre allows us to develop plant-based healthier versions of your favourite snack foods effectively. This makes GAR the perfect partner for food producers looking to develop dairy-free chocolate bars or trans-fat free whipped cream.
Our food technologists develop new products, such as margarines with different flavour profiles, shortening with special whipping capabilities, and even milk fat replacers.
We offer reformulation to improve existing products. Reformulating often means performance or nutrition improvement, such as when we removed trans-fatty acids (formed during the manufacturing process) from our products.
Our chefs' test product applications on different types of food in a full concept kitchen that includes a bakery and a savoury section. Product trials and new product development are conducted both according to recognised industrial test standards and tested for home users.
Sensory analysis is a key parameter for product testing. We conduct blind taste tests in the sensory evaluation room, where testers can evaluate the visual appearance, taste, smell and texture of products in the trial phase.
Developing pilot concept samples for product development and research projects to determine if new products are suitable for mass production.
Packaging development is also done here. We explore new packaging materials that make our products more lightweight and compact, which lead to lower costs, lower energy consumption and reduction of carbon emissions.
GAR's food R&D services can take your product from pilot to packaging, helping you to create new and better food products. Our dedication to innovation has also created healthier and sustainable food options for health-conscious and conscientious consumers.
Learn more about what we do at our Marunda R&D Centre
GAR operates two other state-of-the-art institutes dedicated to R&D.
SMART Biotechnology Centre
Better planting materials through R&D
SMART Research Institute (SMARTRI)
Better plantation stewardship through R&D