Palm-derived oleochemicals,

a sustainable and versatile alternative

Oleochemical products are derived from naturally occurring fats and oils from vegetable and animal sources. Oleochemicals are present in hundreds of daily household items such as soap, laundry detergent and cosmetics. They also have thousands of applications in the lubricant, pharmaceutical, plastic, rubber, and animal feed industries.

Sinar Mas Oleochemical together with our joint venture, Sinar Mas Cepsa, provide a one-stop solution for customers looking to enhance their natural portfolio with palm-based oleochemicals. Our two high-tech plants located in Medan and Dumai, Indonesia produce 440.000 tonnes (annually) of oleochemicals derived from responsibly sourced palm and palm kernel oils and fats.

We offer an extensive portfolio of fatty acids, fatty alcohols, glycerine, and soap noodles manufactured using stringent quality control processes. We also develop innovative tailor-made products designed to meet each customer's needs.
Why choose palm-derived oleochemicals?
Consumers are increasingly concerned about the adverse role of fossil-fuel-based petrochemicals in climate change. They see plant-based products (including oleochemicals) as greener and natural.
More and more people are choosing oleochemicals to replace petrochemicals in everyday products like household cleaners and personal care items and cosmetics, making it the perfect time for brands and manufacturers to expand their natural portfolio.
Golden Agri-Resources' (GAR's) palm-derived oleochemical offerings are stringently manufactured and responsibly sourced. Our palm-derived oleochemicals are natural, biodegradable, renewable, and versatile, offering a superior environmental and economic alternative to traditional petrochemicals.
GAR caters to the diverse requirements of customers across many industries by offering a broad range of refined products in terms of specifications, quality and sustainability certifications.
Our palm-based raw materials conform to Non-Genetically Modified Organism (GMO) standards.
Our supply chains are RSPO and GMP-certified for cosmetic ingredients and GMP+B2 certified for feed safety.
All our oleochemical end products are also Halal, Kosher, and ISO (9001:2008 & 14001:2004) certified.
GAR's animal feed brand, GoNutri is helping farmers with animal nutrition through livestock feed supplements produced from sustainably sourced palm and palm kernel oil.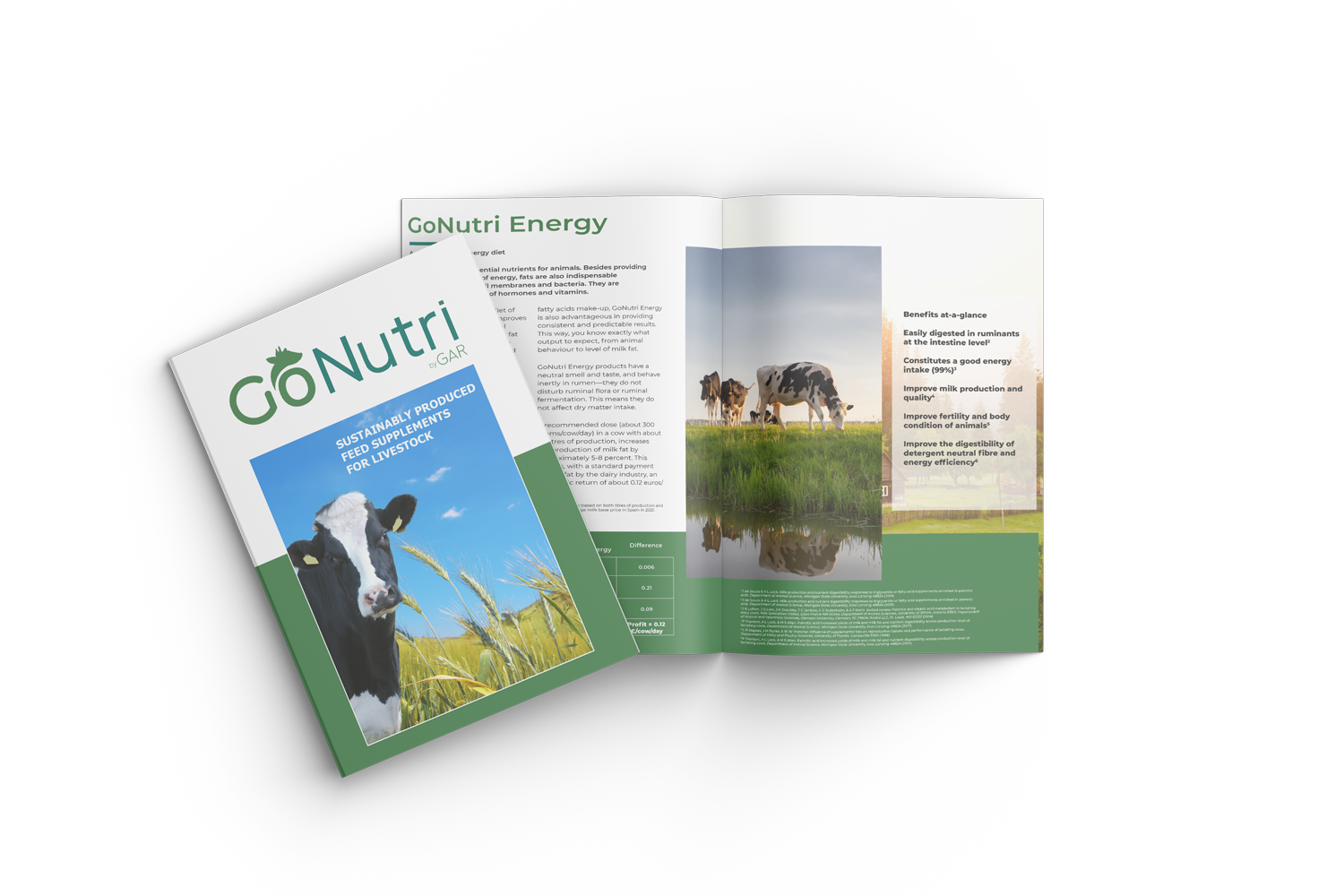 GAR's range of oleochemicals
GAR's range of oleochemicals
Sinar-FA 0899
Sinar-FA 0810
Sinar-FA 0810M
Sinar-FA 1299
Sinar-FA 1499
Sinar-FA 1270
Sinar-FA 1698
Sinar-FA 1895
Sinar-FA 1680
Sinar-FA 1680UH
Sinar-FA 1685UH
Sinar-FAH
Sinar-FAB
Sinar-FAG
Sinar-FAS
Sinar-FAK
Sinar-FAT
Sinar-FA 1865
SInar-FA 1875
Sinar-FAR
Sinar-FAR40
Sinar-GLUSP
Sinar-GL PG (85%)
Sinar-GL997
Sinar-SN8020
Sinar-SN8020A
Sinar-SN9010
Sinar-SN9010A
Sinar-FAPK0818
Sinar-FAPK0818H
Sinar-FAPK1218
Sinar-FAPK1218H
Sinar-FACN0818
Sinar-FACN0818H
Sinar-FACN1218
Sinar-FACN1218H