Believe it or not, we are all loyal consumers of palm oil. From toothpaste, soap, detergent, lipstick, shampoo, chocolates, bread, and ice cream to biofuel, palm oil is in all of these products we use daily. The demand for this versatile ingredient has only increased over the past fifty years, and its annual production is expected to quadruple by 2050! So, it is no surprise that The Wall Street Journal describes palm oil as the most extensively used ingredient in the world.
With all the focus on the environmental impacts of palm, are we overlooking the millions of people whose livelihood depends on it?
In April, Reuters ran an exclusive announcing the Italian confectionary giant Ferrero's decision to stop sourcing palm oil from a leading Malaysian palm producer – Sime Darby  – after it was reported that the grower used forced labour. In 2020, the U.S. Customs and Border Protection (CBP), acting on an NGO petition, issued a Withhold Release Order (WRO) against the palm producer due to the presence of "forced labour indicators".  The U.S. CBP subsequently issued a notice of finding in January 2022, after which the palm producer's goods were seized. Ferrero's decision to stop sourcing from the Malaysian producer soon followed.
The Sime Darby case is not the first time that palm has come under the spotlight for human rights and labour issues. The industry relies heavily on manual labour in rural communities, many of which are remote and have little or no access to education and economic opportunities. In a vulnerable social and economic landscape like this, businesses are responsible for ensuring and protecting their workers' rights.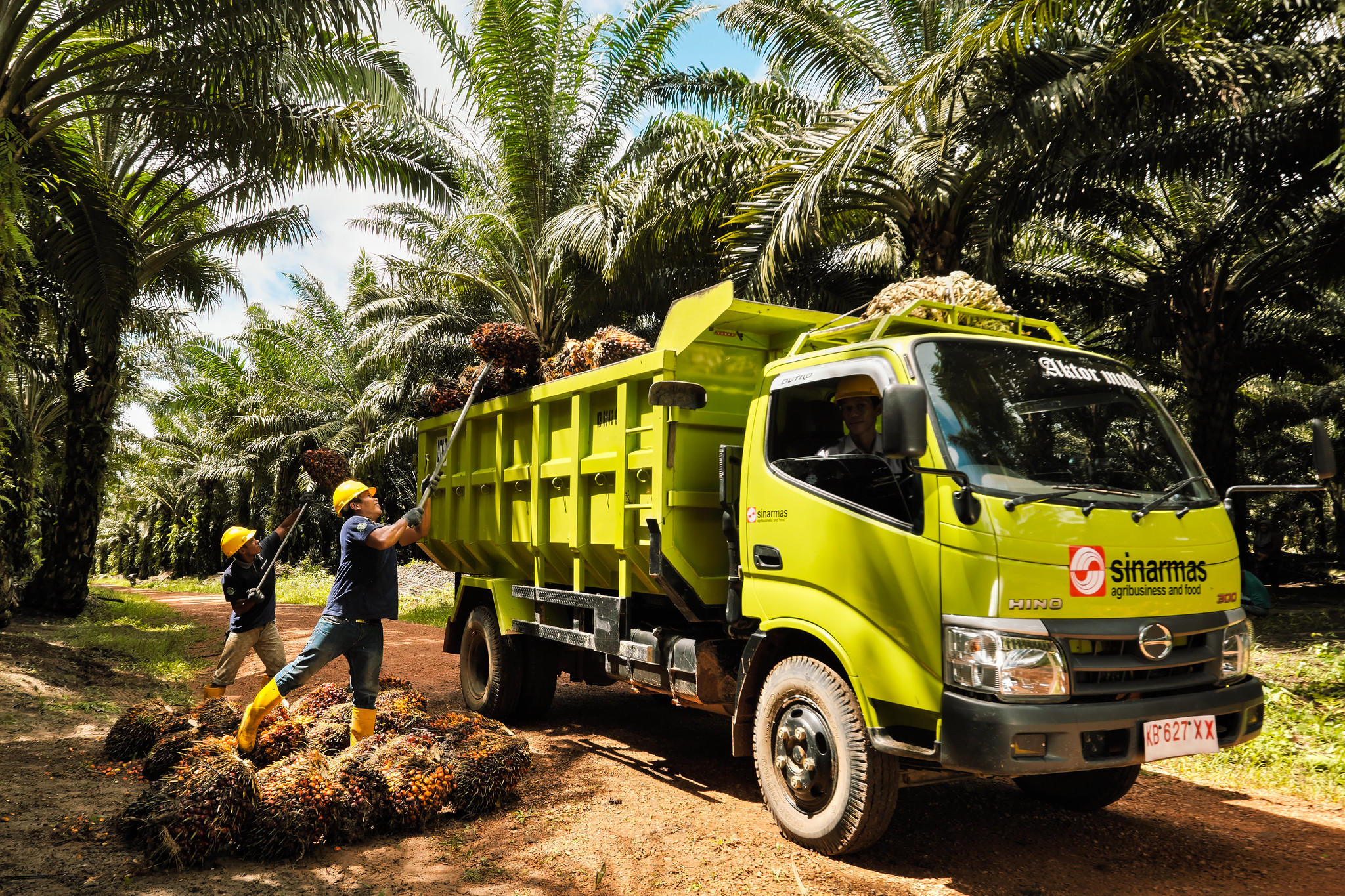 Golden Agri-Resources (GAR) remains committed to ensuring that working for us and our subsidiaries is a safe and rewarding experience. From monitoring our level of compliance in labour rights via the Roundtable on Sustainable Palm Oil (RSPO) Profundo Labour Study to conducting labour risk assessments and hosting workshops on how we can improve our suppliers' labour practices – we cover a vast ground to guarantee the adequate implementation of our labour commitments and practices along our supply chain.

Assessing existing operational and human resource practices
We assess our operational and human resource practices against international standards. We collaborate with qualified labour and human rights experts like the Business for Social Responsibility and Danish Institute for Human Rights (DIHR). Our collaboration with Nestlé to support the DIHR and Earthworm Foundation (formerly known as The Forest Trust) in conducting Human Rights Impact Assessments (HRIA) was focused on identifying human rights impacts in a company's direct and indirect supply chain.
We not only evaluate our suppliers' labour practices, but we also provide them with the relevant training on labour conditions and rights.
For instance, with the  International Labour Organisation (ILO), we have conducted workshops for our suppliers to improve work conditions and the environment for our palm oil workers at the plantations. This training educates our suppliers on how they can create a safer work environment, one that's aligned with the international Occupational Health and Safety (OHS) standards.
Ensuring employee wellbeing through occupational safety
In the largely rural environment that we operate in, targeted safety training and healthcare services have proven invaluable in safeguarding the health of our workers. Our Occupational Health and Safety (OHS) management system, based on national and international frameworks, aims to minimise workplace accidents, fatalities, and other adverse health impacts. We currently have over 220 OHS experts within our workforce and conduct regular training for all employees.
We focus on preventative healthcare, and our clinics and medical personnel provide free medical services to workers across our estates. As per our Sustainability Report 2021, we have a network of 330 trained medical personnel and 107 clinics to ensure that our workers can access timely medical assistance.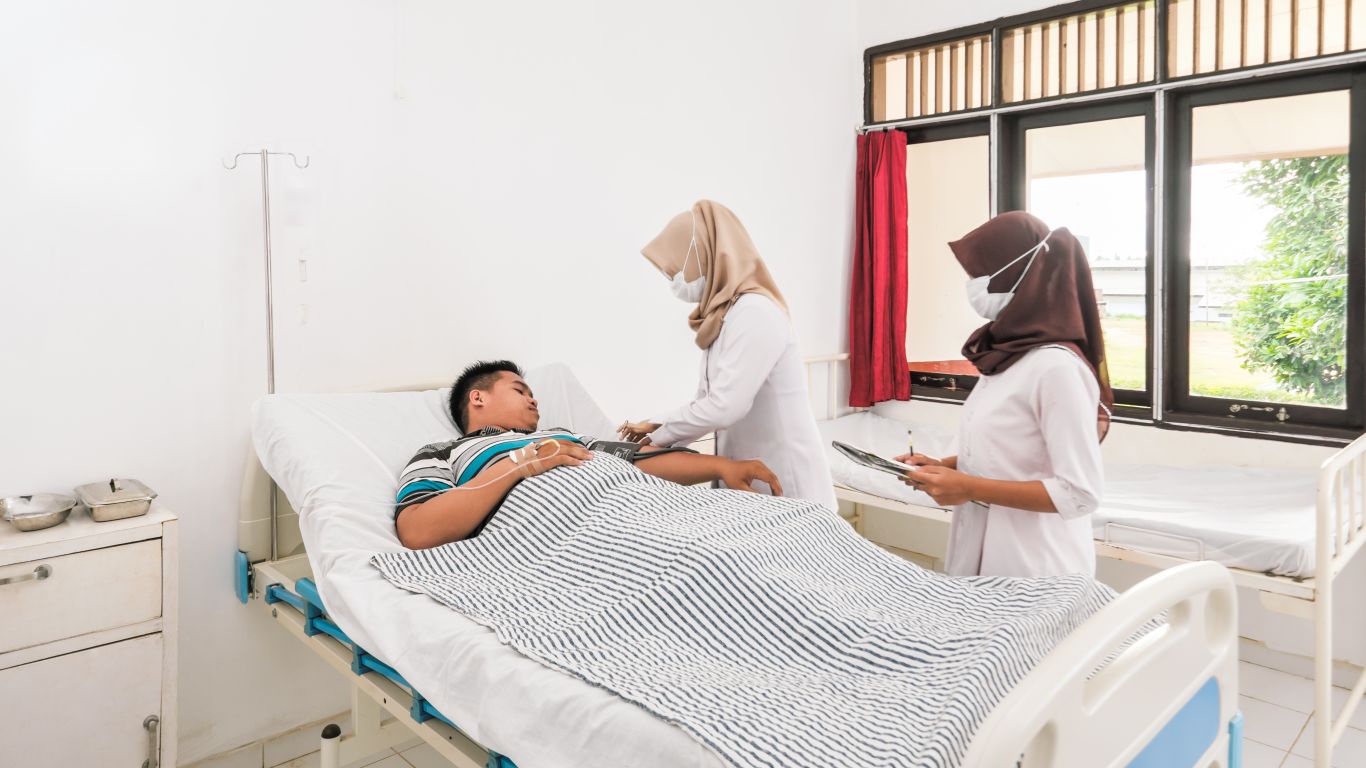 We also provide our workers with the proper safety gear and training. After all, palm plantations can prove to be a challenging workspace, given the nature of work that involves harvesting and carrying heavy fresh fruit bunches. We instil awareness of OHS and safe practices across our operations and amongst our contractors. We strive to achieve zero fatalities and a consistent declining trend in workplace accidents.
Assuring fair wages and freedom to join unions
Aligned with our no-exploitation policy, our employees receive a wage equal to or above the minimum wage set for their respective province, in addition to robust benefits that include free healthcare for themselves and their families, housing, water and electricity.
As a responsible employer, we also support and maintain peaceful and productive industrial relations through open dialogue, fair labour practices, and respectful communication in the workplace. We give our workers the freedom of association. This supports their right to be a part of unions that offer them a voice and a legitimate platform to share their grievances and demands. Today, 74 percent of countries exclude workers from the right to establish and join a trade union, while 79 percent of countries violate the right to collective bargaining.
In 2021, 59,000 employees (66 percent) were represented by 123 labour unions across our operations. We adhere to all Indonesian labour laws covering issues such as freedom of association for our employees, decent pay and working hours. Our company's Code of Conduct and employment practices also emphasise our commitment to fair labour. 
Focussing on gender diversity and inclusion
In 2018, our commitment to gender inclusivity led us to partner with Indonesia Business Coalition for Women Empowerment (IBCWE), whose mission was to support and optimise businesses' role in enhancing women's economic empowerment and gender equality. As a member of the IBCWE, we have run a gender policy assessment to understand where we stand. With a zero-tolerance policy for sexual harassment, we provide extensive training to all our estate and mill workers to make them aware of this problem. Our vigilance in this area ensures that we have no incidents of harassment or discrimination at work.
We maintain an average female-to-male salary ratio of 1.04 and continue to ensure equal opportunities regardless of race, religion, gender, and nationality. Our female non-executive independent director on the GAR Board is an example of our gender-unbiased perspective in the workplace.

Prohibiting child labour
We prohibit all forms of child labour and ensure that our suppliers don't engage in this. We work with Nestlé, Earthworm Foundation, our palm oil suppliers and related stakeholders in East Kalimantan to highlight the relevance of protecting children's rights. Through our study and workshops, we raise awareness among people and create better policies. We collaborate with experts to better understand how we could mitigate the risks of child labour at our plantations.
All children of workers living on our estates receive free education from kindergarten to junior high school and a heavily subsidised higher education. We also offer heavily subsidised education for children living near and around our estates. In line with the nine years of compulsory education required by the Indonesian government, we ensure that each estate has educational facilities, ranging from kindergarten to sixth grade. Additionally, we provide every region has a junior high school for our employees and other children from the local communities.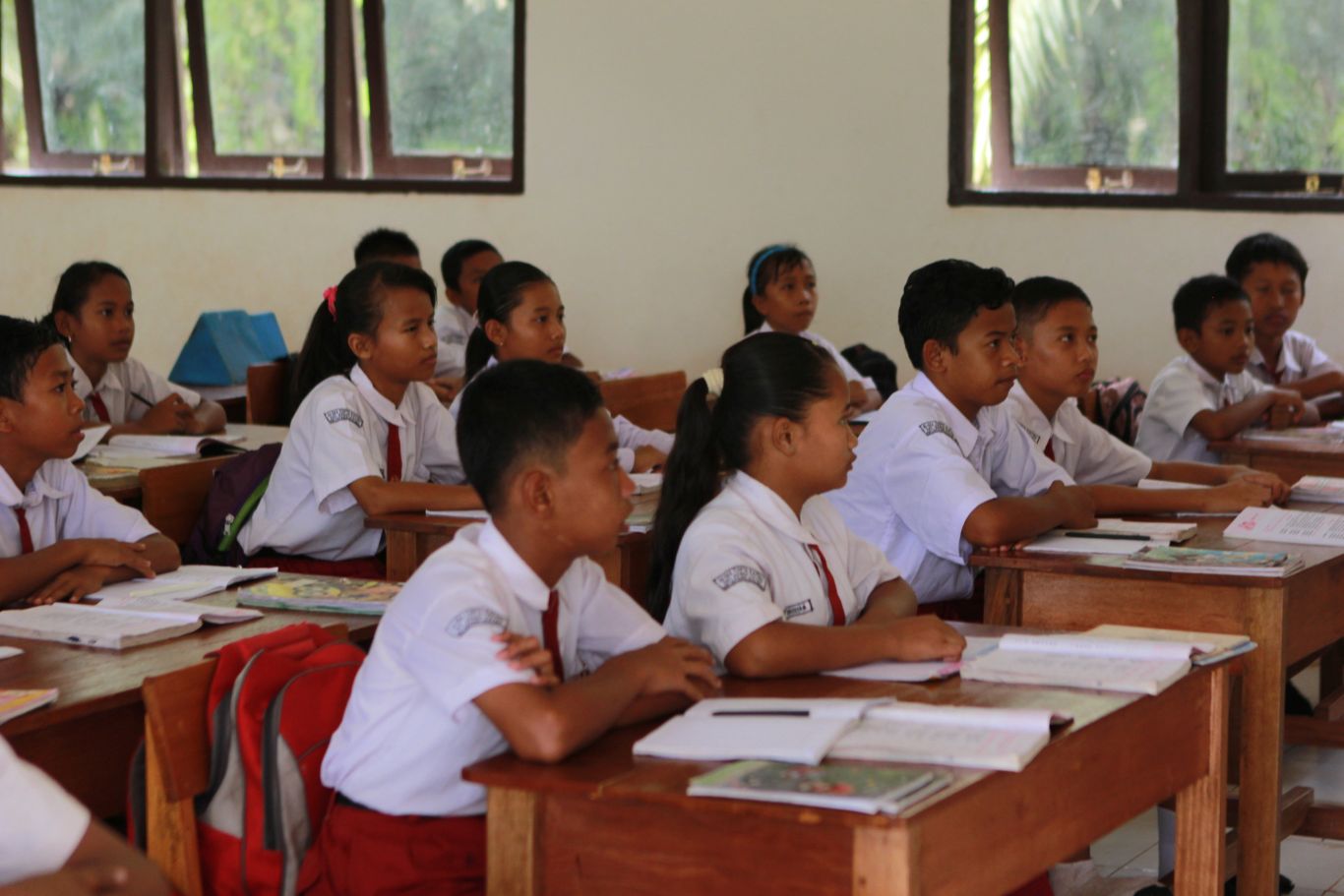 Our efforts – from providing free education to childcare centres – are meant to ensure that children stay in school and not in the fields. We have around 300 childcare centres, 260 schools, 700 nannies and free bus services for school children. All this helps ensure that no child is being made to work at the plantations.
As a leading palm producer, GAR values hard work and expertise in producing palm oil. It takes an active interest in protecting the welfare of the people responsible for transforming the fruit of the oil palm tree into a versatile ingredient used in making foods, medicine, self-care and beauty items, and cleaning products! By providing healthcare, education and economic empowerment to the local communities, we work towards uplifting the lives of people we are a part of and not solely for the fruits of their labour.
GAR plays an active role in protecting its labour and human rights. Learn more here.
If you want to learn more about GAR's commitment to sustainability, read here.